*** WARNING: some things said in the following blog post about might have a wee bit of sarcasm concerning Window Cleaning Spokane ***
For reals, I don't make up this stuff! It's on the internet so it has to be real. Now me, no I'm better than those window cleaners. Save Your Glass is the pinnacle of squeaky clean when it comes to windows (don't ask us about our eating habits those are… Well, we're men give us a break we like KFC, and Dicky's BBQ Pit.)
Hobby number #1 They go to yearly conventions that cost mucho grande dollars to learn about new window cleaning tools and stuff that you probably don't care about. Nope, not bashing, I don't care that you don't care about us. What I mean to say is we're good at this for a reason, it's because we invest heart, soul, mind, strength, blood, sweat, tears, and hair (for all of the times we pull it out, or it just uproots like the last dandy-lion in Ice Age from Stress.)
Window Cleaning Spokane – Point number 1.5:
this wasn't pre-planned but is a good point to add. A lot of us window cleaners stress over the little things so that you don't have to. We make sure that we aren't hiring felons to clean your windows (that means we do background checks to ensure your and your stuff's safety.) want to provide you with a great service at a competitive price many of us stay up at night wondering if we'll be able to afford the next quarterly tax payment because we will make deals that we can't afford just to keep something rolling in… even if it's not enough to provide a living wage.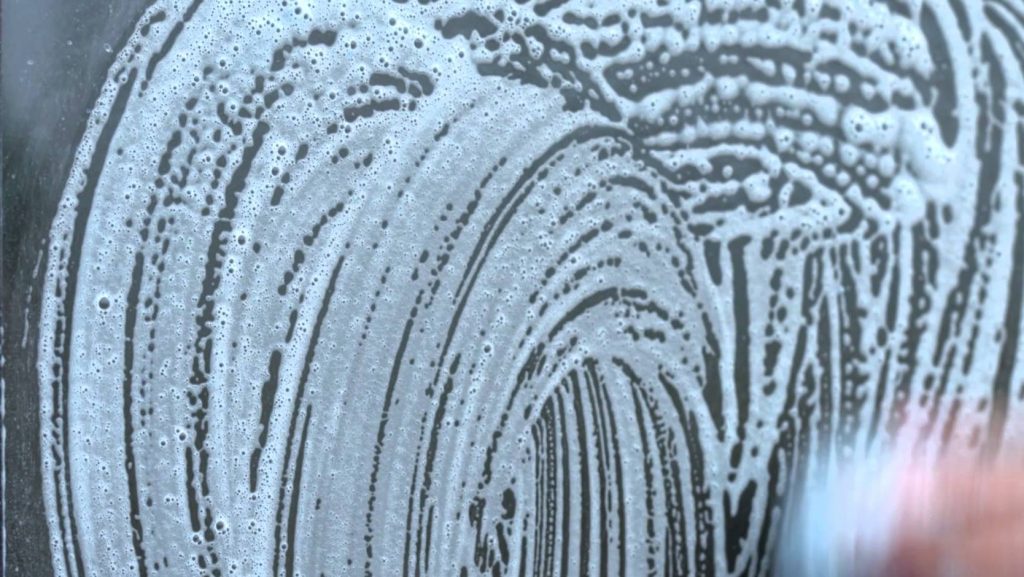 Window Cleaning Spokane Point 2 – Soap:
Yep it's really a thing. No, no not the scented stuff at Bath and Body Works that smells like a liquefied Mentos, or candy cane extract mixed with suds. We're talking about stuff I scratch my head about wondering why? I guess it all comes down to some people excelling in Chemistry in High school… I just wasn't one of the lucky ones, I feel sorry for me… Not! Some people need to know how the car runs, I'm fine with knowing when I turn the key, the vehicle works. Nonetheless to their defense, there is no one here to defend their point of view, too bad so sad.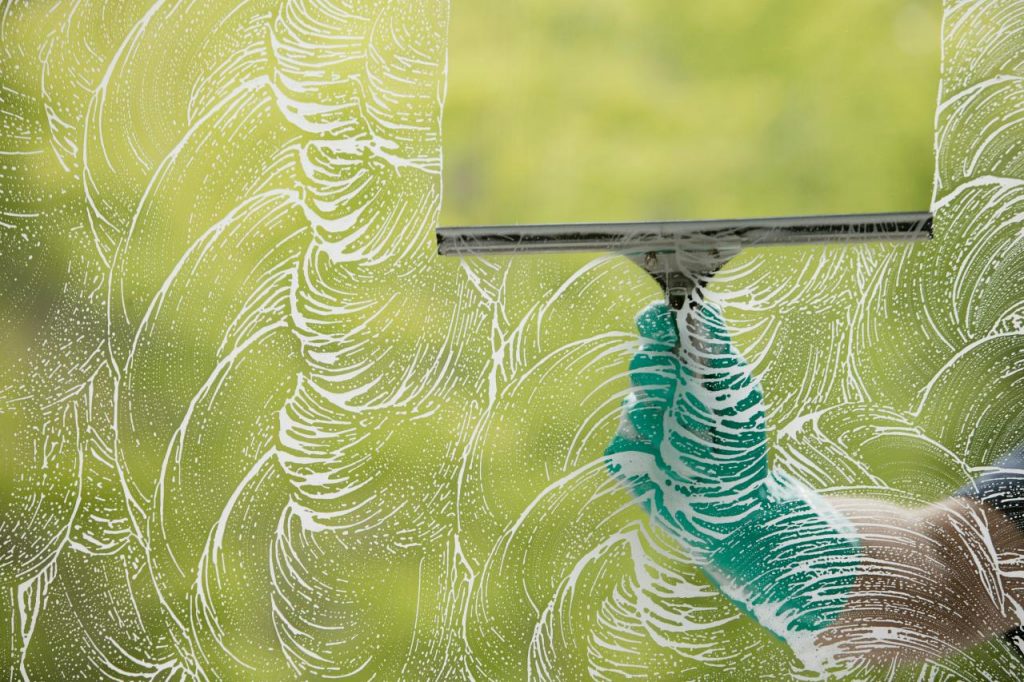 Window Cleaning Spokane Point number – 3 Squeegees:
Believe it or not, this is something like all of the legit pros are serious about because it's what gets your winders clean. It's not actually the soapy water… it's removing the soapy water before the soapy water has time to dry, and removing every last little itsy bitsy bit of water so ya don't leave streaks behind silly! There are big ones and short ones, wide, and skinny, ones for house windows, and squeegees for business windows. Squeegees for precision, and squeegees for speed. Squeegees for second story windows and squeegees for groundwork. You name it, and someone in China has made it. Hey, that rhymed! I should try this more often… Haha Even if you didn't name it somebody has likely already made it.
Yours Truly,
Jarred Thomas