---
We stand behind our commitment to 100% customer satisfaction with our guarantee programs.
A trusted name
Save your glass is a locally owned and operated company providing commercial and residential property window cleaning services in Spokane, Washington and surrounding areas since 2014.
Increase your happiness
Many of our customers will tell us how happy they are to be able to see outside clearly again! What good is it to have a house perched up at the top of a hill with dirty windows blocking the view of the sunset?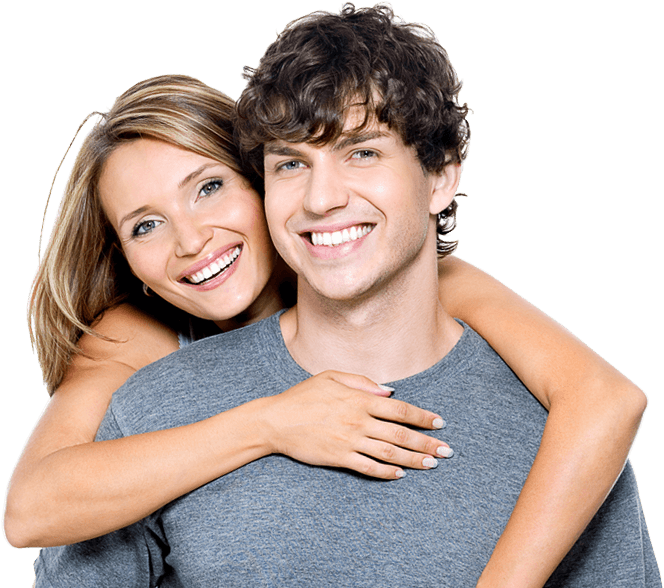 Save Your Glass Guarantees 100% Customer Satisfaction
If Mother Nature dirties the windows within 7 days, I will re-clean them for FREE.
If you're not happy with our service, we'll give you twice your money back up to $500.00.
We strive to earn all 5-star reviews. That being said, we are the only local window cleaning company will all 5-star reviews on facebook.
What Our Clients Say
WE STRIVE TO EARN EVERY 5-STAR REVIEW
Save Your Glass Window Cleaning is the highest rated local window cleaning company on facebook.
Dan Landry
---
Jarred is Awesome, My wife and I had windows we could not get clean. We tried product after product and we're always left with hard water stains and smudges! Jarred got the job done with ease and the windows are beautiful!
Dana Jackson
---
Moving into a remodeled house and the windows and screens were very dirty. Jarod responded to my phone call immediately and came out within 3 days to take care of it for us! They look very very clean! Great Job!! Highly recommend.
GayAnn Pritchard
---
Jarred and staff are doing exceptional work cleaning windows. They arrive on time and were thorough, polite and hard working. Our windows look great. They stand by their word & return within 7 days if weather or other issues cause a problem. We highly recommend this company.
Diane Meredith-Gordon
---
My windows and screens were pretty dirty and dusty after a long winter. They came out and cleaned the windows and screens very well and were very pleasant. When we reviewed the work, there was one window that had some streaks so he went right out and cleaned it until it shined. Super nice person, super good job. I'd definitely use them again."
Gina Andrews
---
Jarred does fantastic work! He really impressed me with his willingness to accommodate my last minute decision to get our windows cleaned before we hosted a outdoor party. I will definitely have him clean our windows on a regular basis! They looked amazing!
Cheryl Hartzog
---
Jarred did an amazing job cleaning our windows!!! I owned a house cleaning service for 10 years and know how hard it is to make your glass look perfect. (and I am very picky). When I arrived back home it looked as if there were no glass in the window frame! Thank you for such a professional job.
Isn't it time to save your glass?