This is a blog post about window cleaning stuff, a rundown on how we go about cleaning windows for contractors.
Take them donuts
Clean their windows
Eat donuts
Yep, that's how it works, if there's something to be learned about human nature it's that looking out clean windows tastes about as awesome to human pupils as a glazed buttermilk donut looks to the taste buds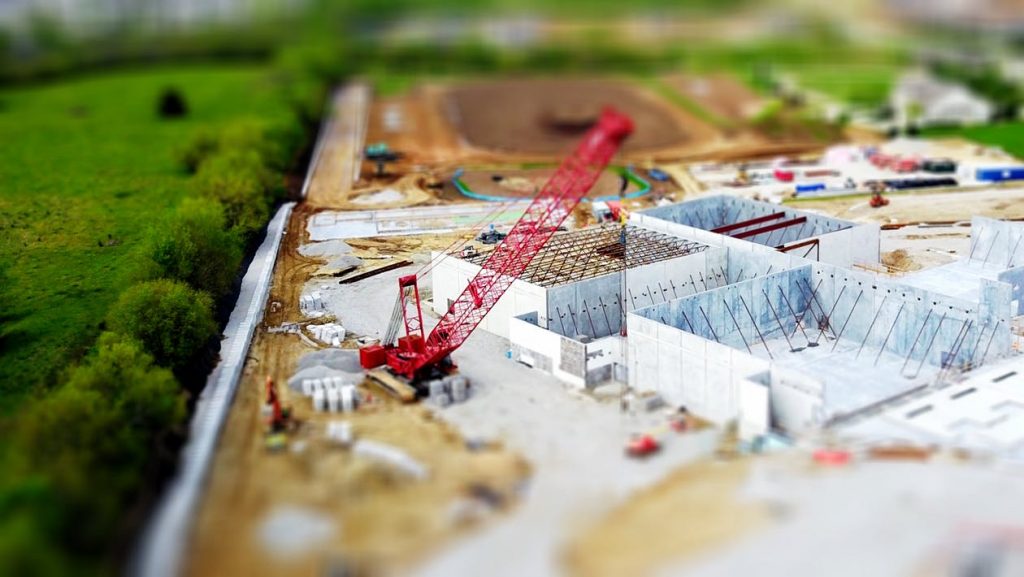 Okay, all joking aside I'll be brutally honest, sometimes there's too much damage to glass for us to be able to restore the view. But for new construction cleanups, we've got an intense process of evaluating what we're up against so that we can deliver the results you rightfully deserve.
Silicone, sticker adhesive, wall mud, among other things will come off with a construction clean up. We do our utmost to keep your glass looking good, but sometimes with poor quality windows, there's debris in the glass that will come out when we use a razor blade to remove leftover construction debris. This debris that is dislodged that was baked in will scratch the glass.
The best solution is to buy good quality glass so there's a less chance of dislodged fabricating debris.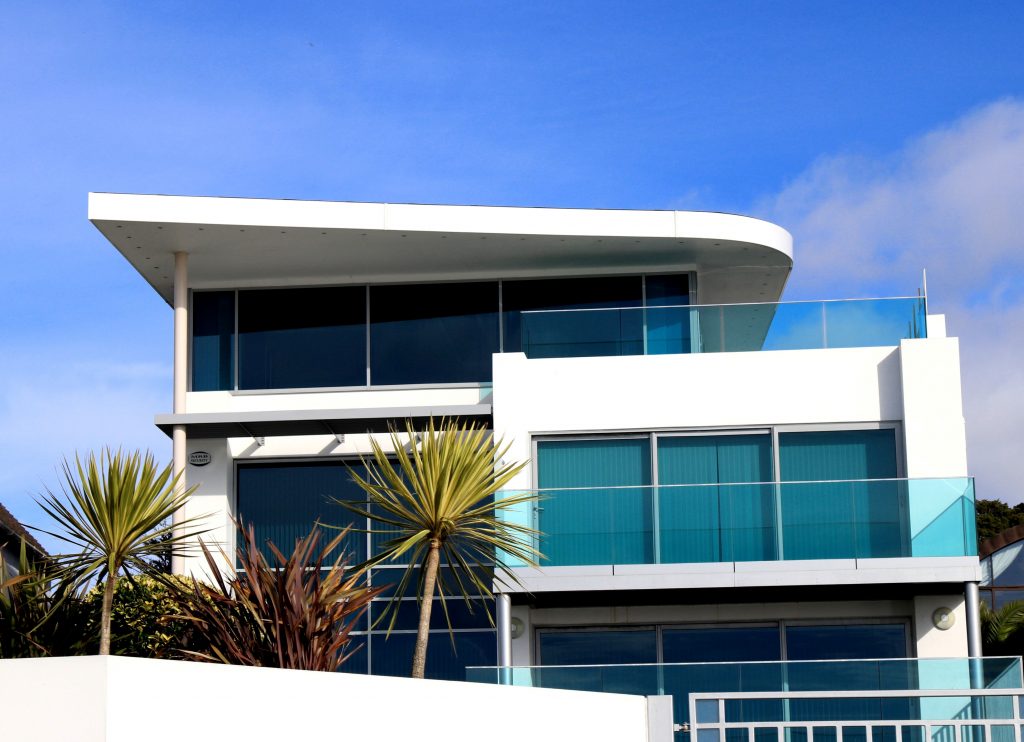 And then having a protective plastic put on it by the manufacturer then prices will be much cheaper rather than the cost of doing work that normally takes 2 to 3 times as long.
Clean windows are underrated in America today. We're all so focused on Windows, and Apple that there's less and less time to peacefully enjoy the simple bliss of nature from the comfort of the family room recliner.
Technology is advancing so quickly, and by so much that there's less and less time to simply reflect on the beauty of nature without being thrashed by the elements. We're Spokane's premier visual excellence provider since 2014.