In the early hours of the indigo morning, shade submerges under the horizon of a golden tide as the dew of green fields twinkle like ocean ripples on a quiet sea. Like paint strokes on a canvas, light from sunrise emboldens the blank nighttime canvas and unleashes art as a portrait come to life. Dotted along the green brushstrokes of grass are bursts of color as flower petals unravel for a glorious solar embrace. Then, like an epiphany, the sun erupts at the speed of light from beneath a horizon curtain and blesses the land with sight and a sight to see framed in an opulent window sill, and buried beneath glass stained with dirt, grime, skin flakes, and pollen.
Did you feel it? The break in the scene? The cringe? Look, dirty windows aren't the absolute end of the world, but they are the worst way to start a day. We all love our homes and let's face it, no matter how many temperatures they come in, light bulbs will never quite match the feeling of warm, organic Vitamin D soaking your pores like a warm bath. The sun, the world around, and your perspective of them, whether you believe it or not, has direct correlations to happiness and the way we feel about life itself.
So let's talk science; for starters, the sun and the sun's rays are healthy. Sunlight promotes the production of Vitamin D which encourages strong bones, healthy digestive cycles and stronger immune function. (See National Institute of Health Vitamin D article for more information).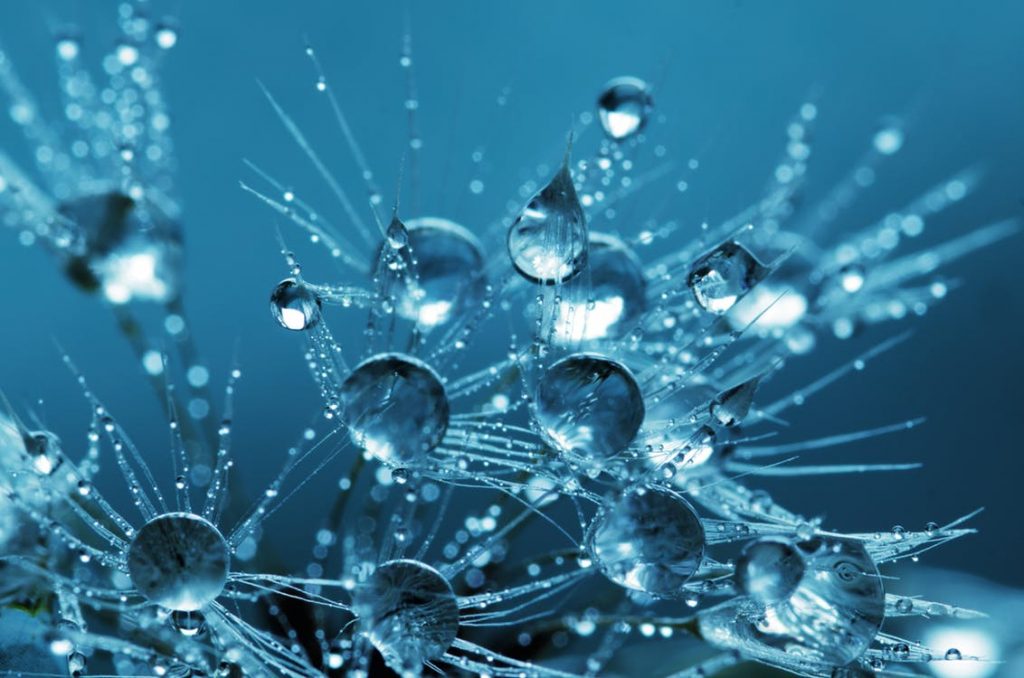 Round 2
Additionally, studies have shown sunlight can promote higher levels of serotonin, the chemical in our brains most closely associated with good moods. In one Australian study noted in Time Magazine, (Why Sunlight is so good for you) people have higher serotonin levels on bright sunny days than cloudy ones. When our windows are dirty, sunlight is obscured, refracted and otherwise impaired from entering our homes. It distorts our reception of clean, healthy light and leaves us with a dirty view of a beautiful scene. Meanwhile, the evidence behind good health and optimism associated with cleanliness is ever-more compelling in the latest research on the subject.
One study noted by psychologytoday.com found that cleanliness was more directly related to good heart health than neighborhood walkability. This means an organized home is more healthy for your heart than physical exertion. This is twofold though because another long-term study out of Indiana University found that cleanliness of the home had a strong correlation with the level of physical activity.
In the year 2000, 998 people aged 49-65 from St. Louis were tracked as part of a Health Longitudinal Study. The study found that a clean home is linked to the drive for physical activity and that the level of home cleanliness was a strong predictor of cardiovascular health (https://westmaids.com/ how-does-cleanliness-clutter-affect-mood/)
Even more exciting to note is the science behind your mental experience of cleanliness. Studies found that people who describe their home as 'cluttered' or 'unclean' showed much higher levels of the stress hormone Cortisol. Additionally, "A 2011 study in The Journal of Neuroscience found that clutter competes for your attention" so says xojane.com (https://www.xojane.com/ healthy/cleanliness-is-next-to-godliness-study.) So even if you believe you're ignoring those dirty windows, the compounded, subconscious distraction interspersed throughout your already complicated day means less than complete focus on your work, less efficient output at your workplace or home and ultimately more stress.
Let's face it, an optimistic perspective starts with a clearer view, even if you don't see eye to eye with the science, we can all agree a clean window is much more compelling to look through than a dirty one. So enjoy your sunrises, your sunsets and sunny days without leaving your beautiful home through a clean window whenever possible; and embrace a better outlook on the amazing world we have.